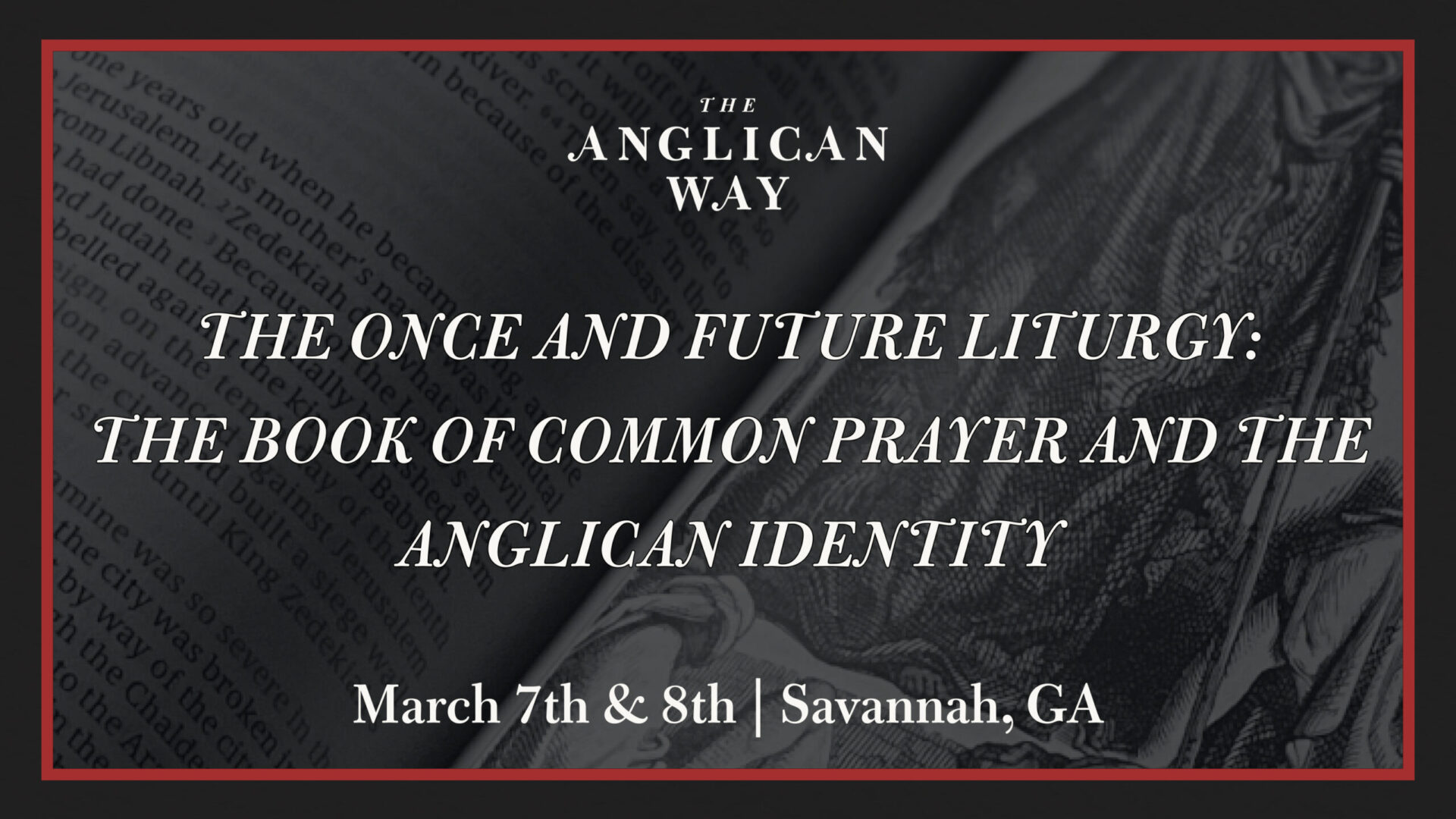 Speakers
We invite you to attend The Anglican Way's annual conference, this year entitled "The Once And Future Liturgy: The Book of Common Prayer and the Anglican Identity," at St. John's Church in Savannah, GA from March 7th-8th. This year's conference aims to explore how the Prayer Book informed, shaped, expressed, and established boundary markers for the Anglican identity and its continued value to that identity today.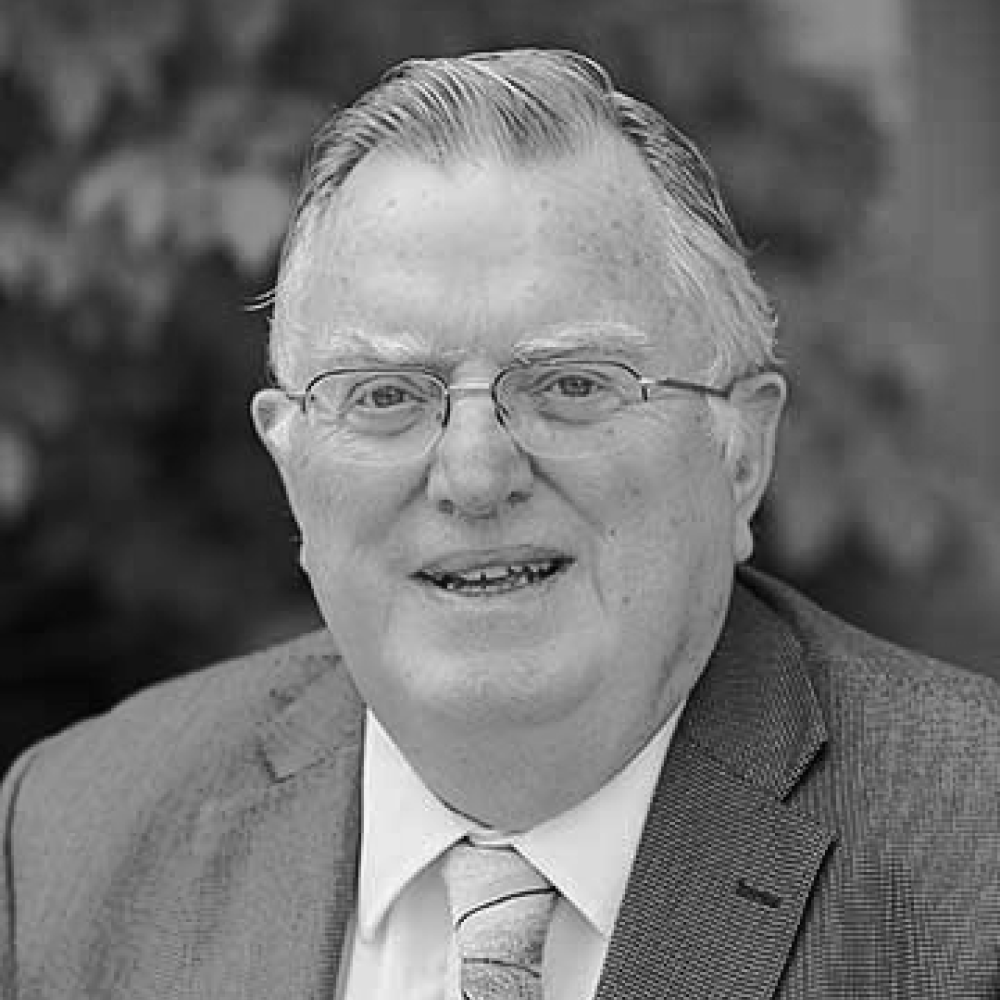 Conference Add-On: Tour Historic Savannah
For a small add-on cost to your admission ticket, you can choose to attend two guided tours of historic Savannah, Georgia during your conference experience. The first tour will be a walking tour of Savannah, led by Mr. Daniel Ingalsbe, focusing on the city's churches and religious history. The second tour will be of the Green Meldrim House, Savannah's finest antebellum mansion and a National Historic Landmark. It is of interest for its architecture, original furnishings, history of its families and households, role in national history (Sherman's Headquarters and the site of the "Forty Acres and a Mule" promise), and literary influence on the French American novelist Julien Green. To gain admission to these tours, please click the Walking Tours add-on in the checkout process for your conference admission.
Conference Details
The Once And Future Liturgy: The Book of Common Prayer and the Anglican Identity
March 7th & 8th, 2024
St. John's Church, 325 Bull St, Savannah, GA
For inquiries about sponsorship opportunities, please contact [email protected]