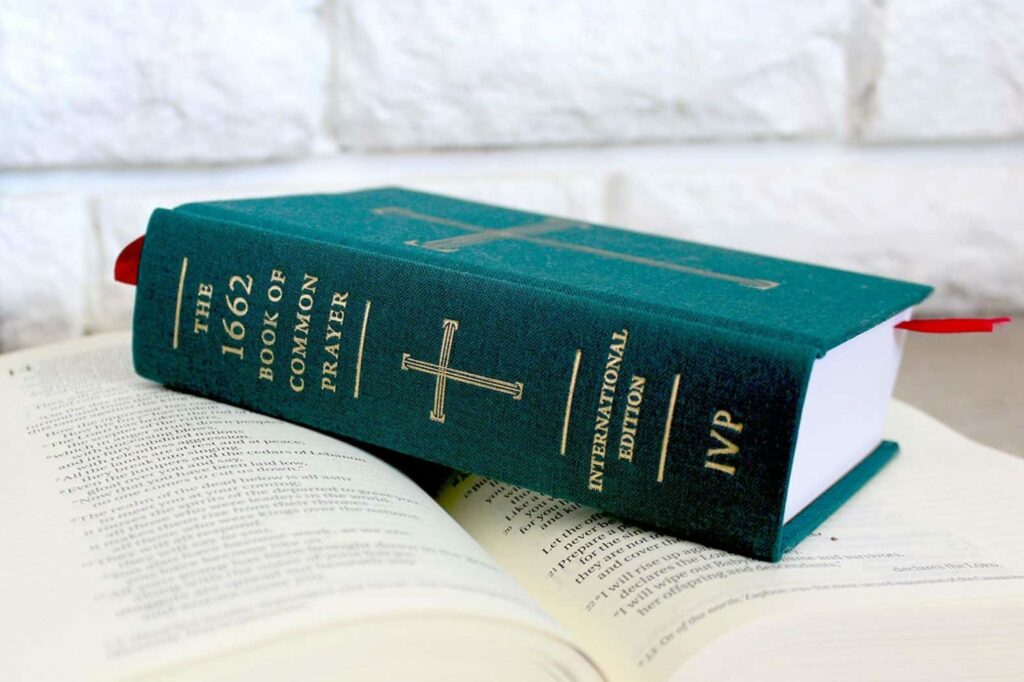 The 1662 Book of Common Prayer: International Edition Hardcover – March 2, 2021
The Book of Common Prayer (1662) is one of the most beloved liturgical texts in the Christian church. It remains a definitive expression of Anglican identity today.
*Note that special pricing is available for bulk orders, starting at 6 copies for $110, or 16 copies for only $250! The applicable discount will be calculated on checkout automatically. So please remember to place larger bulk orders for copies in multiples of 6 or 16 copies. For larger orders please also feel free to send an e-mail to [email protected].